So, the bad news is... I most likely won't be going to DrupalCon Portland.
The good news is... I have a pretty awesome excuse. ;)
Introducing... webchicklet! :)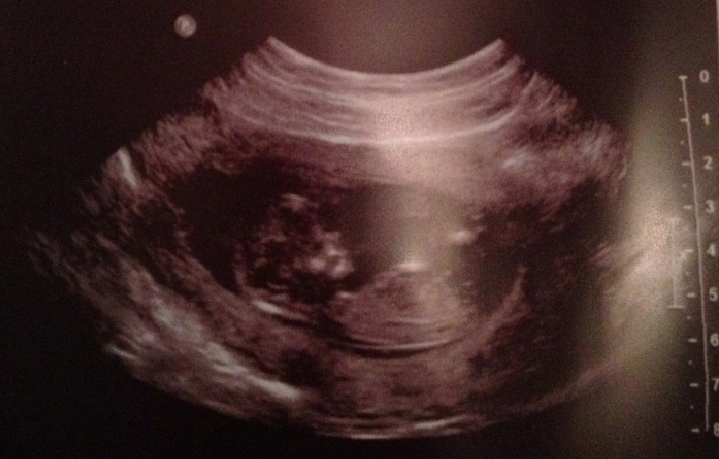 Here are some answers to some frequently asked questions.
OMGWTFBBQ!@ BABY?!
Yes! A real, honest-to-goodness, actual young one! :D They are currently about 12 weeks along, putting the due date in May-ish! We don't know the sex yet; probably by the end of the year.
But... how...? You're... well, you know... uh.... you don't really swing that way?
Indeed. ;)
Actually, my sister is the one carrying the baby. She became unexpectedly pregnant back in August, and knew that Marci and I were looking to adopt for awhile now, so she and the father are planning to give us the biggest gift that it's possible for someone to give. We're incredibly, incredibly grateful and incredibly, incredibly excited. :D
So, how's that work? Legally, I mean?
Unfortunately, not as easily as you'd maybe think.
Despite the fact that my sister and I are blood relatives, because Marci and I live in Canada, and she and the father live in Minnesota, this is considered an "international adoption" and is subject to the Hague Convention on the Civil Aspects of International Child Abduction (Hague Adoption Convention). Which means we need to go through a full "home study" process, which entails various background checks, reference checks, education classes, etc.
We've got about 98% of the pre-requisite paperwork done at this point, and the next 3-4 months will entail having a social worker all up in our beeswax. ;)
Um. Are you ready for this?
NO! :D But is anyone ever, really? ;)
So... please pummel us with recommendations about books, websites, support groups, places to find good advice, what stuff to buy, or anything else you can think of.
We'll keep you posted. :)